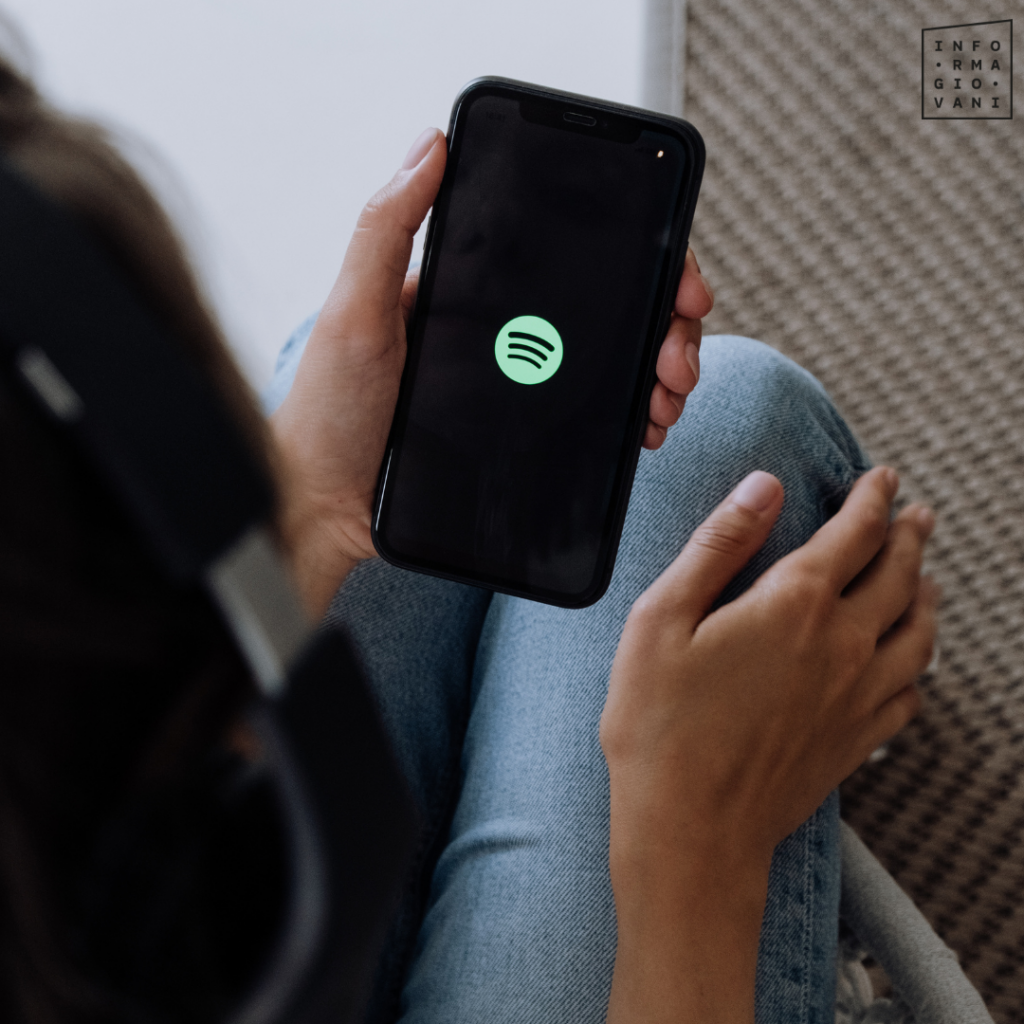 Spotify, servizio musicale per la ricerca di musica o podcast, cerca nuovo personale da assumere nelle varie sedi che ha sparse in tutto il mondo.
Inoltre, offre anche diverse opportunità di stage che vanno dai tirocini estivi allo stage per la scrittura della tesi, passando per percorsi di formazione curriculari ed extracurriculari ecc.
Settori
Di seguito i settori ai quali è possibile candidarsi:
Anchor
Brand & Creative
Business Affairs
Content
Customer Service Experience
Data and Analytics
Design and User Experience
Engineering
Finance
Free Tier
Gimlet
Markets
Parcast
People
PR & Communications
Premium Tier
Product
Soundtrap
Come candidarsi
Puoi candidarti direttamente sul loro portale web. Qui troverai le varie offerte di lavoro attualmente aperte.
Per scoprire di pièu sul loro programma di tirocini estivi vai su: Programme Summer Internship. Qui troverai le varie possibilità di tirocinio, sempre in aggiornamento.