Sesto appuntamento con I CONSIGLI DEL FABER CINE CLUB, la nostra rubrica realizzata in collaborazione con i giovani volontari dell'associazione Cineforum Altovicentino, Stefano, Rocco e Nicola.
Il tema di oggi è "Netflix and Thrill", una una tripletta la cui unica cosa in comune è di avere la parola Time nel titolo, oltre al fatto di essere dei thriller!
Ecco le nostre tre proposte, questa volta le trovate tutte anche su Netflix:
Time to Hunt (Yoon Sung-Hyun, Corea del Sud 2020)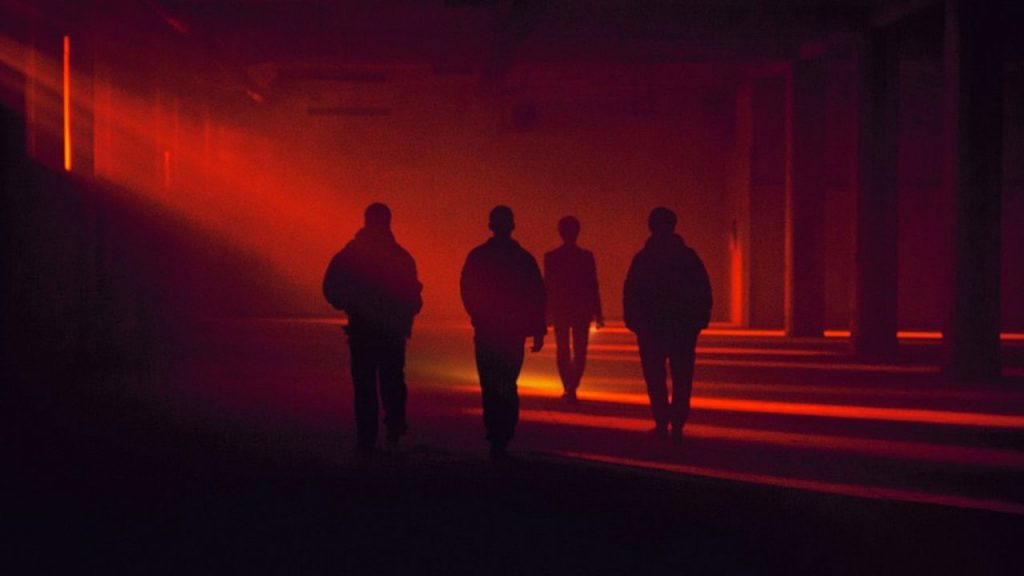 Nel prossimo futuro, una crisi finanziaria colpisce la Corea causando la diffusione delle baraccopoli. Da quelle aree, un gruppo di giovani commette un crimine per sopravvivere..
Good Time (Safdie Bros, USA 2017)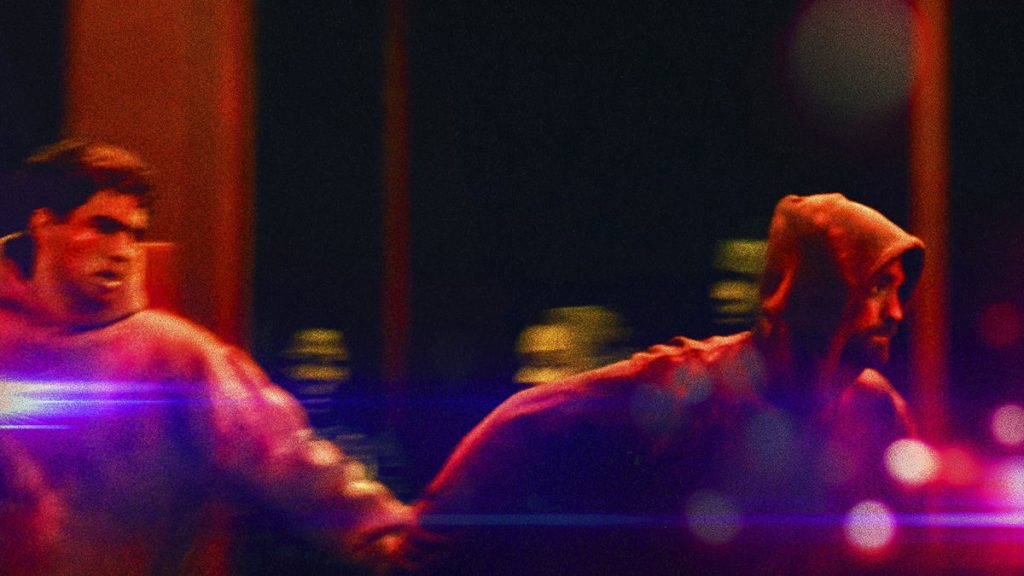 Un rapinatore è determinato a far uscire il proprio fratello di prigione, ma per riuscire a sfuggire alla polizia si addentra nel mondo della criminalità tra le strade di New York.
The devil all the time (Antonio Campos, USA 2020)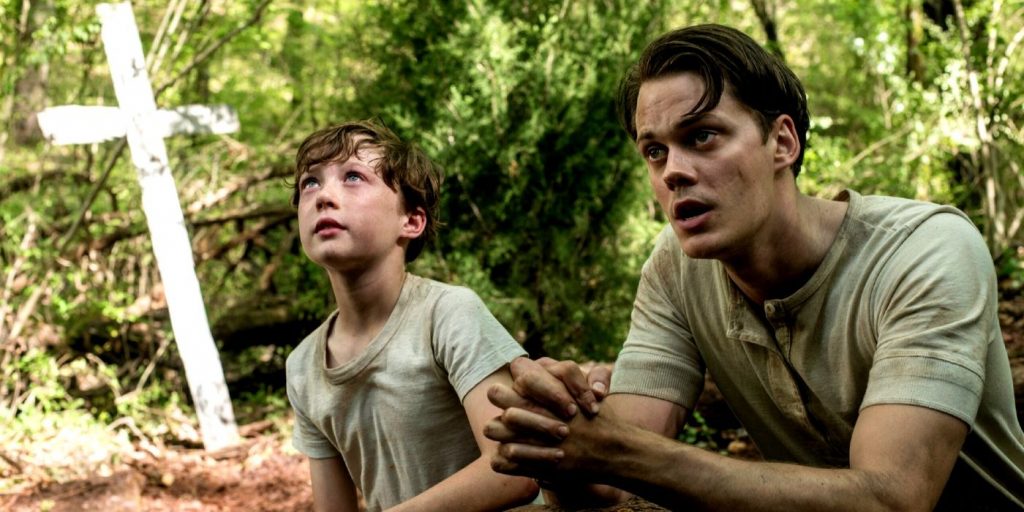 Un film di più generazioni e di un unico male cieco che si insinua tra di esse.